Creator: GF
Labels: first batch, daylight, static, outdoor, SLAM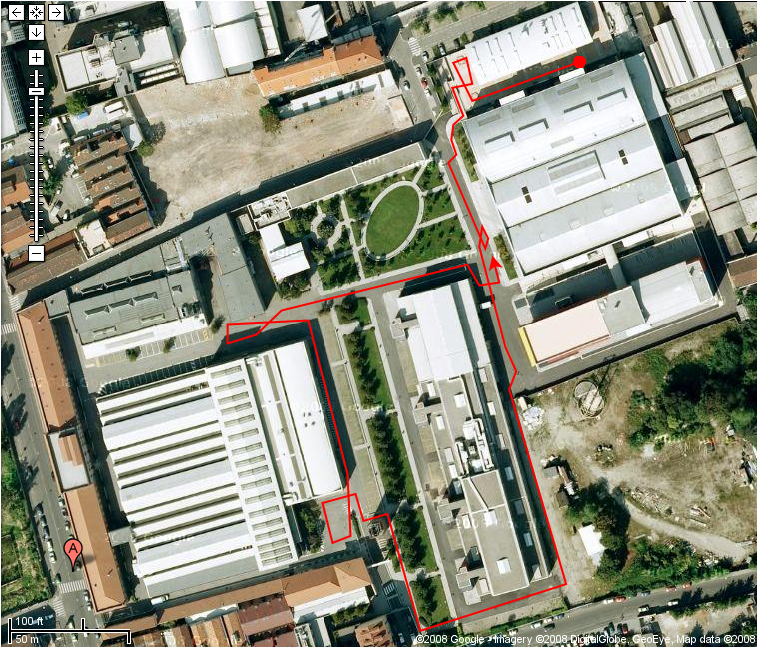 Perform a map building activity with SLAM (online), using the sensor data files provided below. Such files come from the Bovisa_2008-10-04 data-collection session; they include output and calibration information associated to B/W trinocular (including stereo) camera system, IMU, odometry, and the ground truth for the specified session.
Please note that the Bovisa_2008-10-04 session also includes other data files, not used for this Benchmark Problem.

This BP belongs to the very first batch of problems published by Rawseeds; other BPs will follow.
Media
Images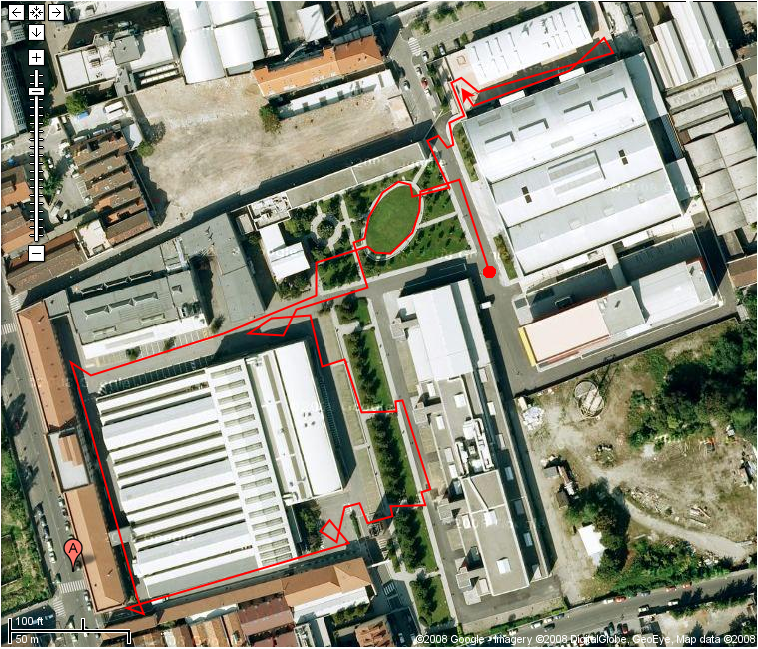 Attached Files
Evaluation Methodologies
The provided solutions will be evaluated and scored with respect to the following evaluation methodologies:
Got a solution?
Info

Find It

Search this website for information