Creator: GF
Labels: first batch, daylight, static, outdoor, SLAM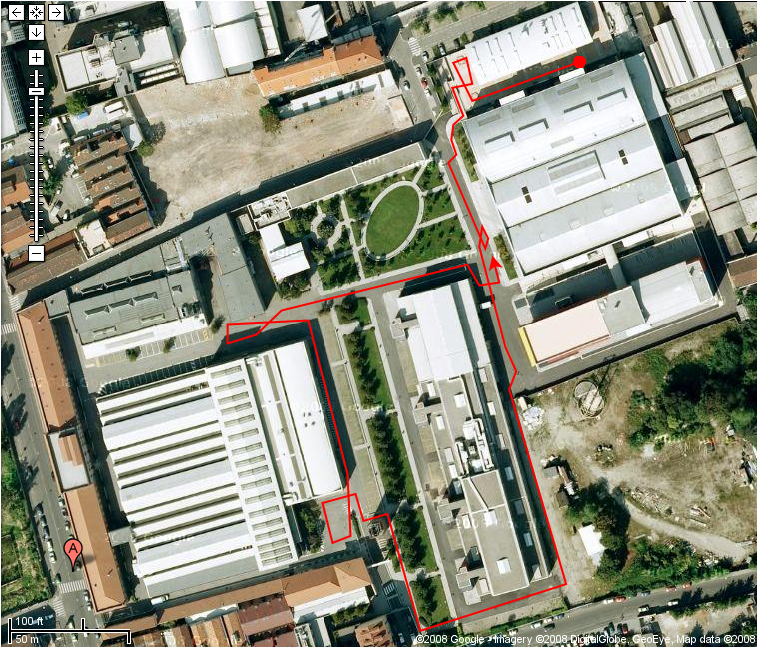 Perform a map building activity with SLAM (online), using an arbitrary subset (or all) of the sensor data files provided below. Such files include all those associated to the Bovisa_2008-10-04 data-collection session (sensor data, calibration, and ground truth); typically, they will not be all necessary to solve the Benchmark Problem, depending on the type of algorithm used.

This BP belongs to the very first batch of problems published by Rawseeds; other BPs will follow.
Media
Images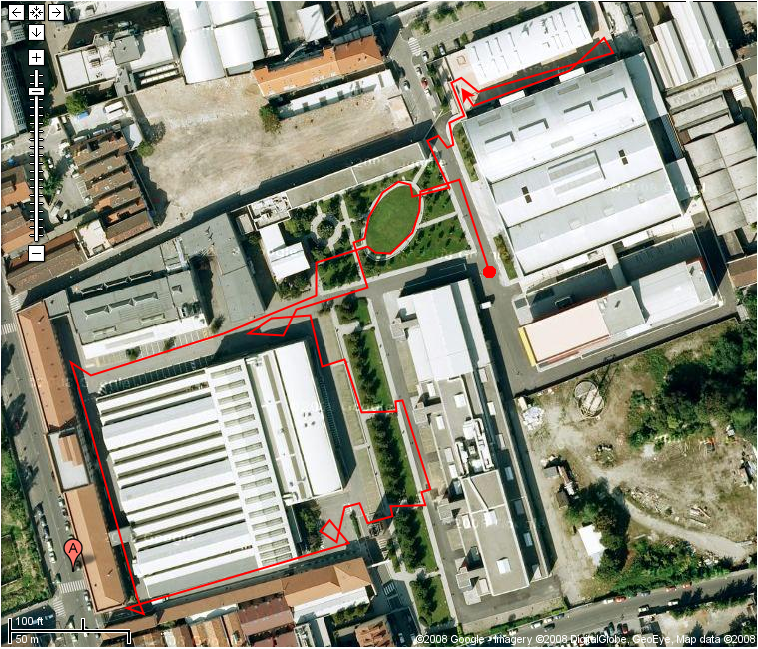 Attached Files
Evaluation Methodologies
The provided solutions will be evaluated and scored with respect to the following evaluation methodologies:
Got a solution?
Info

Find It

Search this website for information